Xilent Records

Immersive cross-disciplinary artistic encounters.
Inspired by the idea of Gesamtkunstwerk, the Amsterdam-based label provides a platform for multi-faceted works which invite to be experienced sonically, visually, physically, intuitively or intellectually.
With each release, Xilent Records strives to facilitate a unique experience by encouraging collaboration of artists from various background and unveiling the multiplicity of layers which each piece contains. The current arts market has a tendency to undermine and flatten works, by confining them to a singular topic, discipline, genre or style. On the contrary, traditional arts theory and education often overmine and make works inaccessible, by claiming they would require to be understood in a context of study, analysis and background knowledge. Xilent Records advocates that neither of these approaches does fully right to the richness and marvel which thoroughly crafted works of art encompass.
Combining the aforementioned, we see each of our releases as an entity, which can be fully discovered and accessed in any way which appeals to you: by listening to it, looking at it, dancing to it, thinking about it, touching it, researching about it, getting inspired by it, carrying it around in your pocket, taking it out for dinner, or engaging with it in any other way you please.
who are we?
MAYA FELIXBRODT
I'm a musician, violist, multi-stylistic improviser, composer for film, theatre, dance and interdisciplinary works. Testing boundaries and borders is the driving force of my creation. My dreams and the intuition emanating from them are the beating heart. Partnerships and chollaborations keep me going. The study of movement and sound is significant for me. I use games and improvisation as means to research and communicate that.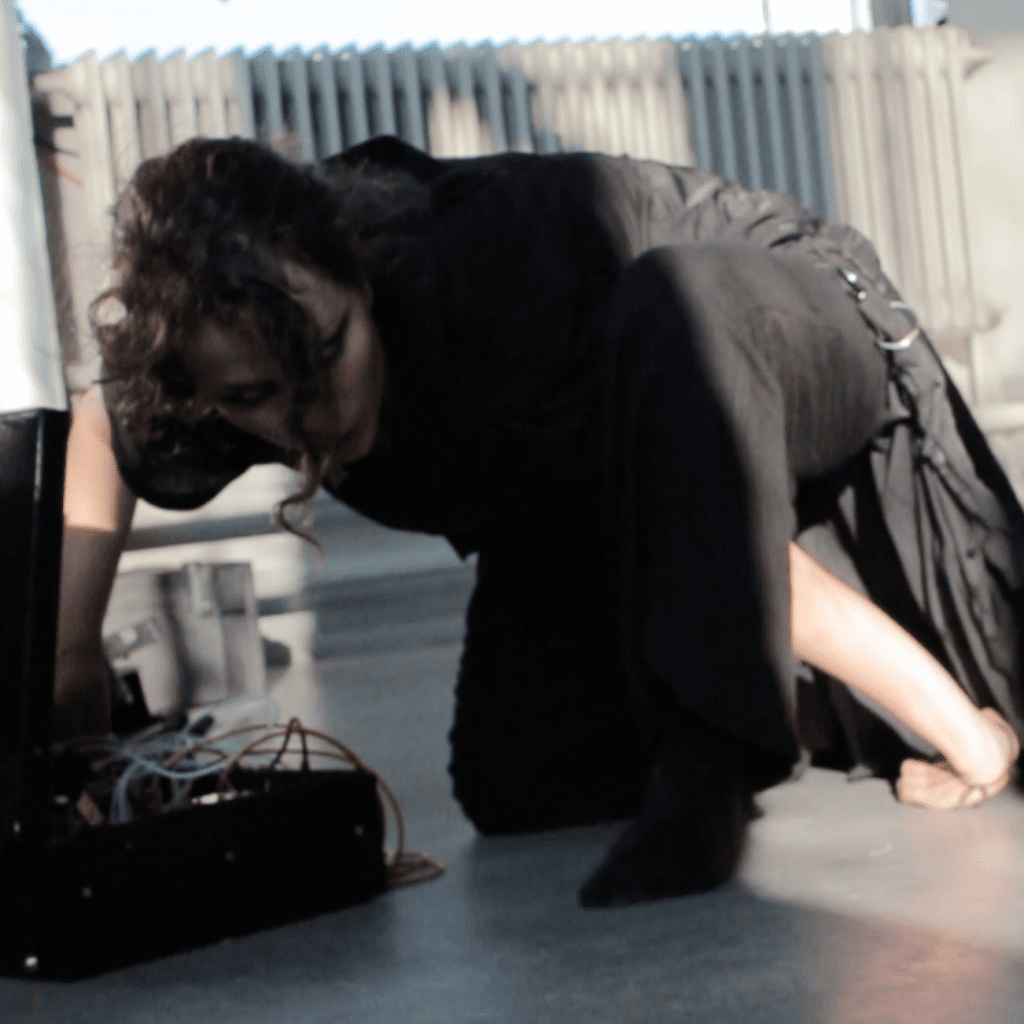 ALBA BOUSTANJI
Working with various different media; sound, movement, character, costume, text, drawing, painting, I find that I learn about one discipline from another. Therefore, there is a continuous learning process taking place for me regardless of the shifting of medium. In this way, the media naturally find their connection to one another and a certain role to play within my multidisciplinary performances. The sound pieces, for instance, become the sculptors of the space and (non–)narrative, guiding my energetic intensity throughout the piece. Looking for a place of discomfort and abjection, as I find that here lie opportunities for personal and collective transformation, I am intrigued to explore the darkness of human existence.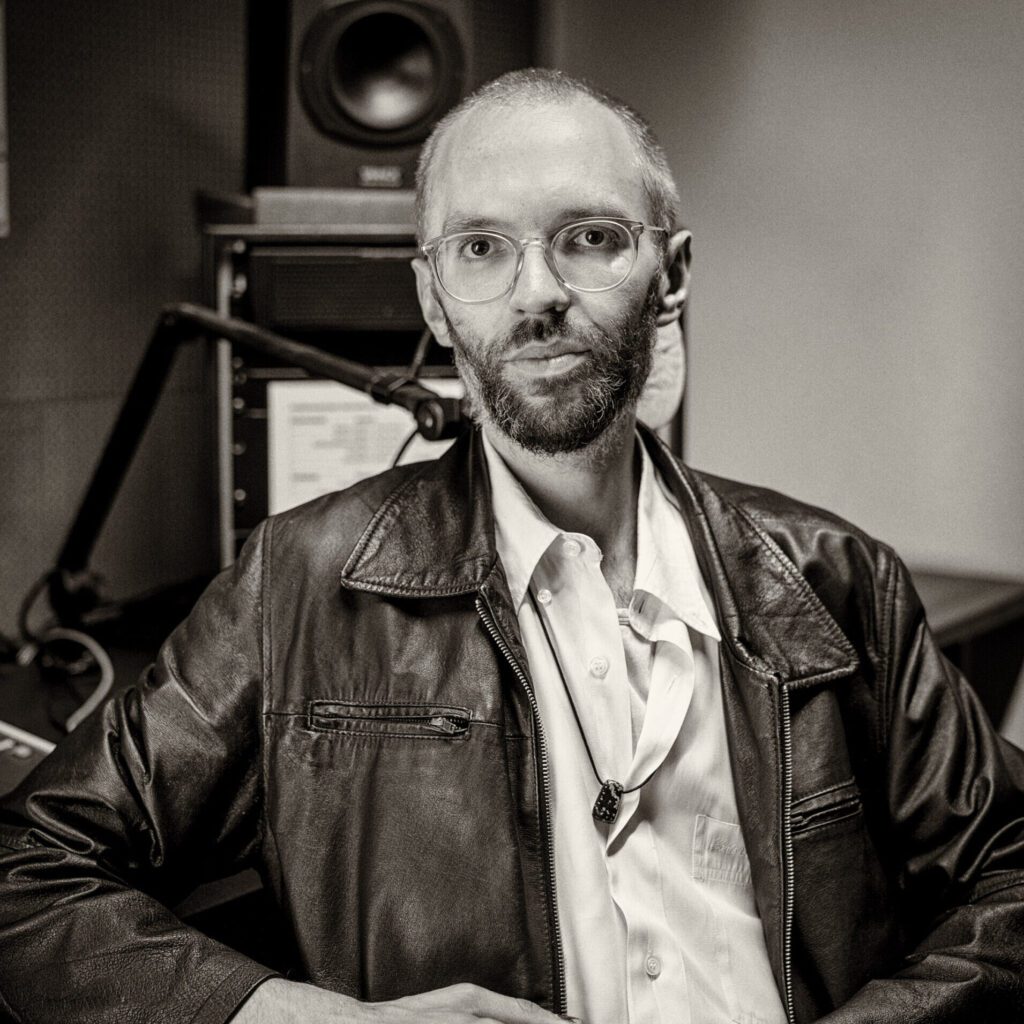 JONATHAN NAGEL
my artistry is kindled by a craving to convey emotions and tell stories. continuously i seek to abandon the borders between genres, striving to merely rely on whatever means it takes to create a certain image or feeling. my artistic practice includes music, poetry, improvisation, physical theater, performance art, and dance.